When you're 14, finding a job can be a challenging task, but it's not impossible. While many companies have age restrictions, some businesses offer opportunities for young teens eager to start earning money and gaining work experience. This article explores various job options for 14-year-olds and provides tips on how to find and land a position.
1. Babysitting
Babysitting is a popular job choice for young teens because it offers flexibility and the opportunity to work with children. Babysitters are responsible for ensuring children's safety and well-being while their parents are away. Additionally, this role helps develop skills such as responsibility, communication, and problem-solving.
How to Get Started
To begin your babysitting journey, consider taking a babysitting course, such as those offered by the American Red Cross. You can also gain experience by offering to watch younger siblings or neighbors' kids. Make sure to ask for references to build your reputation as a reliable and trustworthy babysitter.
2. Dog Walking or Pet Sitting
If you love animals, dog walking and pet sitting are excellent job options. Dog walkers take clients' dogs for walks, ensuring they get exercise and fresh air. Pet sitters, on the other hand, take care of animals while their owners are away.
How to Get Started
Start by offering your services to family, friends, and neighbors. Create flyers or business cards to promote your services and ask for recommendations to expand your client base. You can also join online platforms like Rover, which connects pet sitters and dog walkers with clients.
3. Lawn Care and Yard Work
Lawn care and yard work are excellent options for young teens who enjoy working outdoors. Tasks can include mowing lawns, raking leaves, or shoveling snow, depending on the season.
How to Get Started
Offer your services to neighbors, friends, or family members. Advertise your services through flyers, social media, or word of mouth. As you gain experience, ask for referrals to expand your client base.
4. Grocery Store or Retail Jobs
Some grocery stores and retail businesses hire young teens for entry-level positions such as bagging groceries, stocking shelves, or working as cashiers. These jobs help build customer service skills and teach responsibility.
How to Get Started
Visit local grocery stores and retail businesses to inquire about job openings. Complete an application and make sure to highlight your positive attitude, reliability, and willingness to learn.
5. Fast Food or Restaurant Jobs
Fast food chains and restaurants sometimes hire young teens for positions such as bussers, dishwashers, or cashiers. These jobs offer the opportunity to learn about the food service industry and develop customer service skills.
How to Get Started
Check with local fast food chains and restaurants to see if they hire 14-year-olds. Submit an application and make sure to emphasize your ability to work in a fast-paced environment and your commitment to excellent customer service.
6. Paper Delivery
Delivering newspapers is a classic job for young teens. It teaches responsibility, time management, and the value of hard work.
How to Get Started
Contact local newspapers to inquire about delivery routes in your area. Ensure you can commit to the schedule, as newspaper delivery often requires early morning hours.
If you excel in a particular subject, you can offer tutoring services to younger students. This job helps develop communication, leadership, and organizational skills while also earning money.
How to Get Started
Offer your services to friends, family, or neighbors with younger children. Advertise on social media or create flyers to distribute in your community. You can also sign up for online tutoring platforms like Tutor.com, which allow you to work remotely and reach a larger pool of students.
8. Summer Camp Jobs
Many summer camps hire young teens as junior counselors or support staff. These roles provide valuable experience working with children, as well as leadership and teamwork skills.
How to Get Started
Research local summer camps and their age requirements. Apply early, as these positions can be competitive. Highlight your experience working with children and your enthusiasm for the camp's activities.
9. Farm or Agricultural Jobs
Farms and agricultural businesses may hire young teens for tasks such as planting, harvesting, or caring for animals. These jobs can be physically demanding but offer valuable hands-on experience and an appreciation for hard work.
How to Get Started
Contact local farms or agricultural businesses to inquire about job openings. Emphasize your ability to work outdoors and your willingness to learn new skills.
10. Volunteer Opportunities
While not paid positions, volunteering can be an excellent way for young teens to gain work experience, develop new skills, and build their resumes. Many organizations are eager to have young volunteers, such as animal shelters, libraries, or local nonprofits.
How to Get Started
Research organizations in your area that interest you and reach out to inquire about volunteer opportunities. Be prepared to discuss your availability and the skills you can contribute.
Many small businesses and individuals are seeking help managing their social media presence. If you have a knack for creating engaging content and understanding social media platforms, this can be an excellent job for 14-year-olds.
How to Get Started
Offer your services to local businesses, family members, or friends who have a social media presence but struggle to manage it consistently. You can also create a portfolio showcasing your skills and previous work to attract clients.
12. Arts and Crafts Sales
If you have a talent for creating arts and crafts, consider selling your creations online or at local markets. This job allows you to express your creativity while earning money.
How to Get Started
Create a collection of your work and set up an online store on platforms like Etsy or Shopify. You can also participate in local craft fairs or farmers' markets to sell your items.
13. Car Washing and Detailing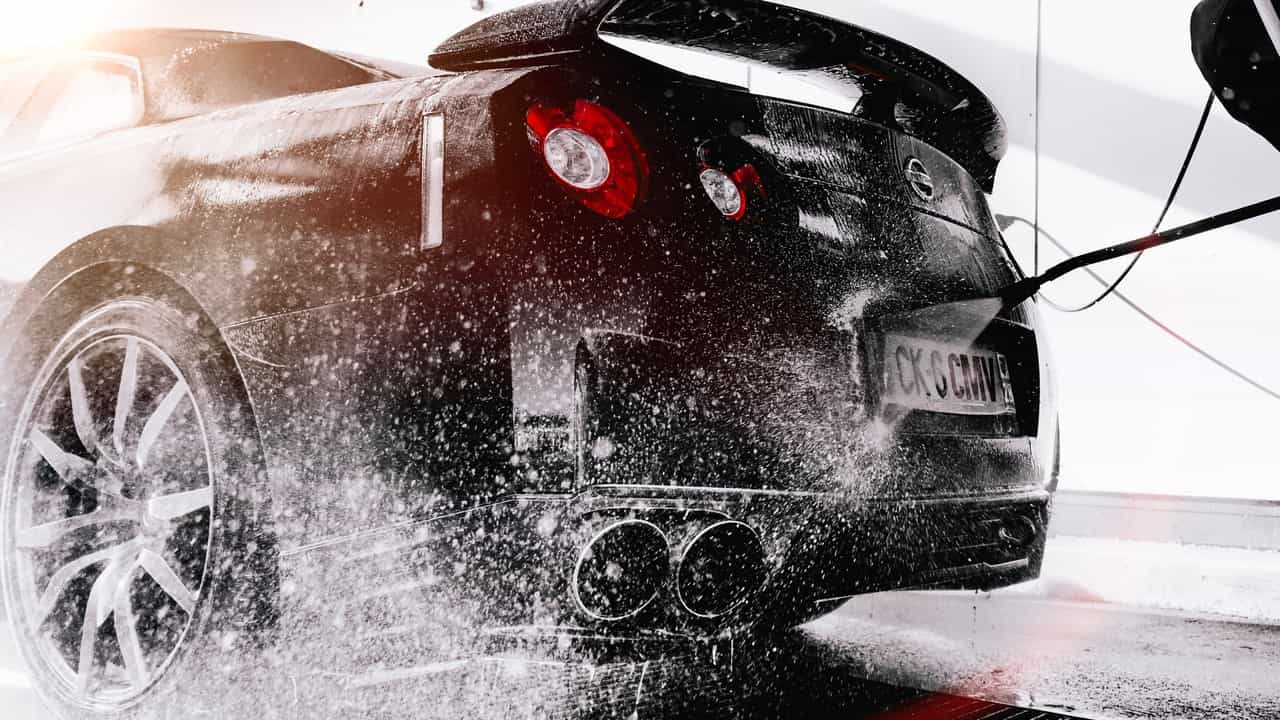 Car washing and detailing can be a profitable job for young teens who enjoy working outdoors and have an eye for detail. This job requires physical effort, but it can be a satisfying way to earn money while providing a valuable service to others.
How to Get Started
Offer your car washing and detailing services to friends, family members, or neighbors. You can also create flyers to distribute in your community or advertise your services on social media.
Conclusion
Finding a job at 14 may be challenging, but with persistence and determination, you can find opportunities to gain valuable work experience and earn money. By exploring the options listed in this article, you can find a job that suits your interests and abilities. Remember to be patient, as finding the right opportunity may take time.
Resources